We believe that America is strongest when we fully fund and equip our military to achieve peace through strength.
We believe that America is safer and the world will be more peaceful when our allies respect us and our adversaries fear us. We must demonstrate bold and principled leadership around the world and stand up for our allies and against our enemies.
We see the threats around the world as they are, not as we wished they would be. We believe we must fight radical Islamic terror groups from ISIS to Al-Qaeda to the Islamic Republic of Iran. We must push back against Vladimir Putin and Xi Jinping through words AND deeds. We must expose and degrade the socialist regimes that have turned Cuba and Venezuela into slums.
We believe America must re-establish energy and supply chain independence. We must not rely on authoritarian nations like China and Russia for the goods to fill our stores and the energy to power our cars, homes, and factories. We should build, invent, invest, and drill in America.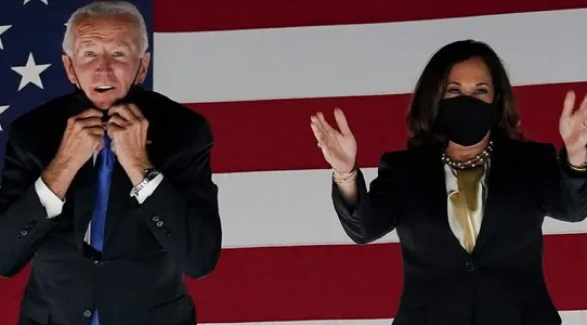 What's Going Wrong
Under President Biden's failed leadership, the United States is weaker in the world, our citizens are less safe, and our country is no longer feared or respected. Biden and Kamala Harris are embarrassing on the world stage, his administration is sharing intelligence with our adversaries, and our military was humiliated by Biden's disastrous surrender of Afghanistan to the Taliban.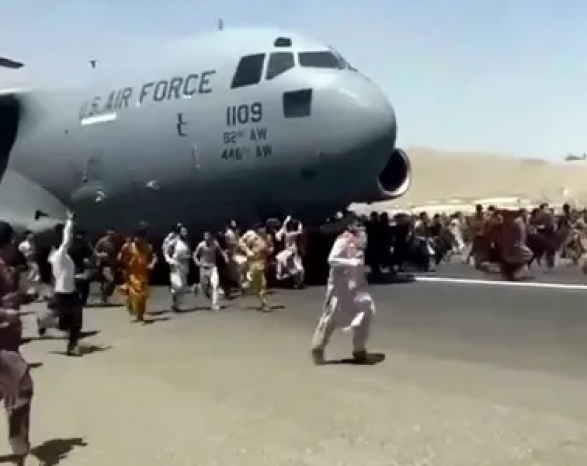 It's Only Getting Worse
President Biden ruptured our sources of strength in the world, making the United States less safe and putting Americans at risk. The world's cruelest dictators prey on Biden's weakness;
Russia invaded Ukraine
Hamas started a war against Israel
Iran fired missiles at American consulates
Kim Jong Un continues to test Intercontinental Ballistic Missiles
Biden's inability to lead is destabilizing the whole world. Biden is unfit to lead our men and women in uniform, and he diminishes our country's standing in the eyes of the world.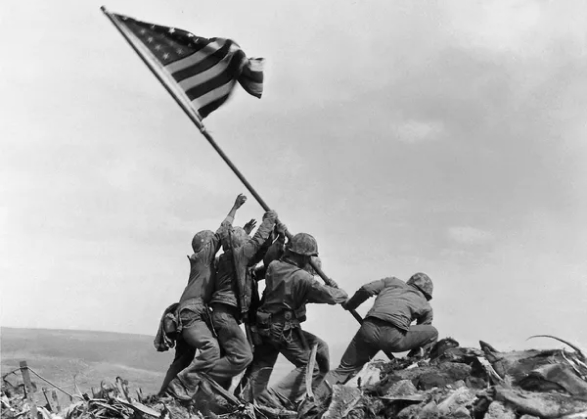 What We Need To Do
The United States is stronger, safer, and more respected in the world when we use our leadership boldly, our power wisely, and we first pursue our interests while we protect freedom around the world. Americans want a Commander-in-Chief who appreciates America's strength and isn't afraid to use it to make us secure at home and a beacon of hope and moral clarity around the world. Our president should make us proud, while Biden has only made America surrender.
Our Leadership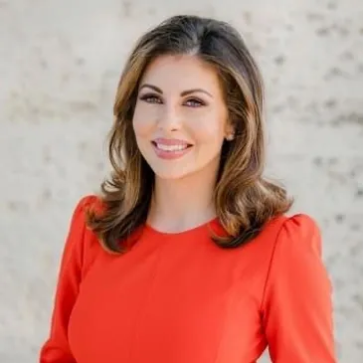 Morgan Ortagus
Founder
Former Spokesperson for the U.S. Department of State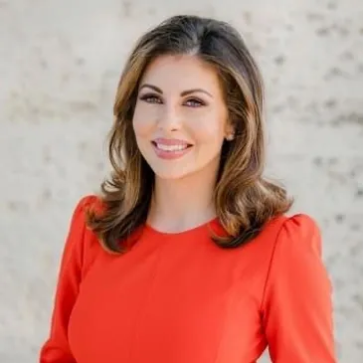 Morgan Ortagus
Founder
Former Spokesperson for the U.S. Department of State
Morgan Ortagus is the founder of POLARIS National Security. Morgan is also an intelligence officer in the U.S. Navy reserves.
From 2019-2021, she served at the Department of State as the Spokesperson for the United States of America. At the State Department, she worked closely with the White House on the historic Abraham Accords and led U.S. government efforts to push back against sophisticated Chinese, Russian, and Iranian malign influence campaigns.
She previously worked at the Department of the Treasury as an intelligence analyst, and from 2010-2011 was the deputy U.S. Treasury Attaché to the Kingdom of Saudi Arabia.
In 2007, Morgan spent several months in Baghdad, Iraq at the USAID Mission, and was a national security contributor to Fox News.
Morgan graduated with a bachelor's degree in political science, cum laude, from Florida Southern College, and she also earned a dual Master of Arts in Government (with an honors thesis)/Master of Business Administration from the John Hopkins University in 2013. Morgan and her husband, Jonathan, live with their daughter, Adina, in Nashville, Tennessee.
Our Team