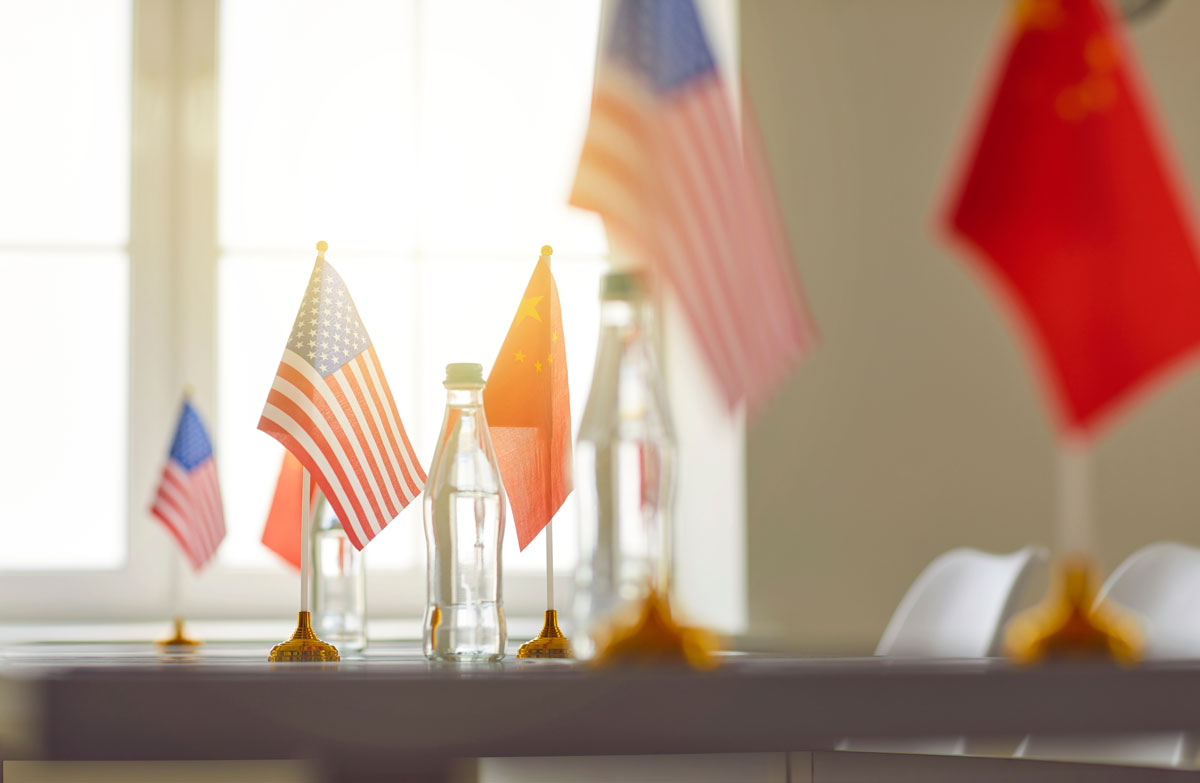 Staying Tough On China
China is committing genocide in Xinjiang and throwing Hong Kong dissidents and lawmakers in prison. Now they've set their sights on Taiwan. All the while they steal the intellectual property of American companies, play unfair trade games, and lie about spreading COVID to the world.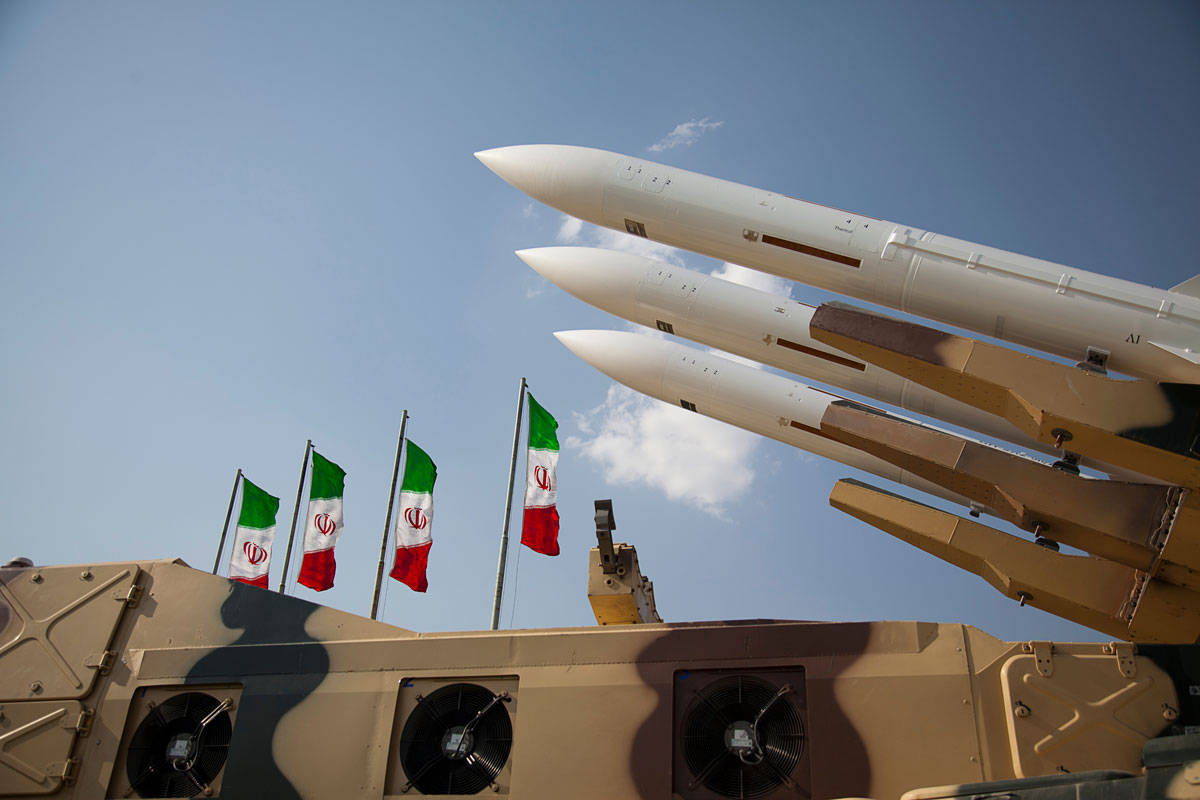 Confronting the Threat of Iran
Biden wants to give Iran, the world's leading state sponsor of terrorism, a $90 billion bailout and a clear path to a nuclear weapon. The only way to stop Biden is for Congress to stand firm and block sanctions relief.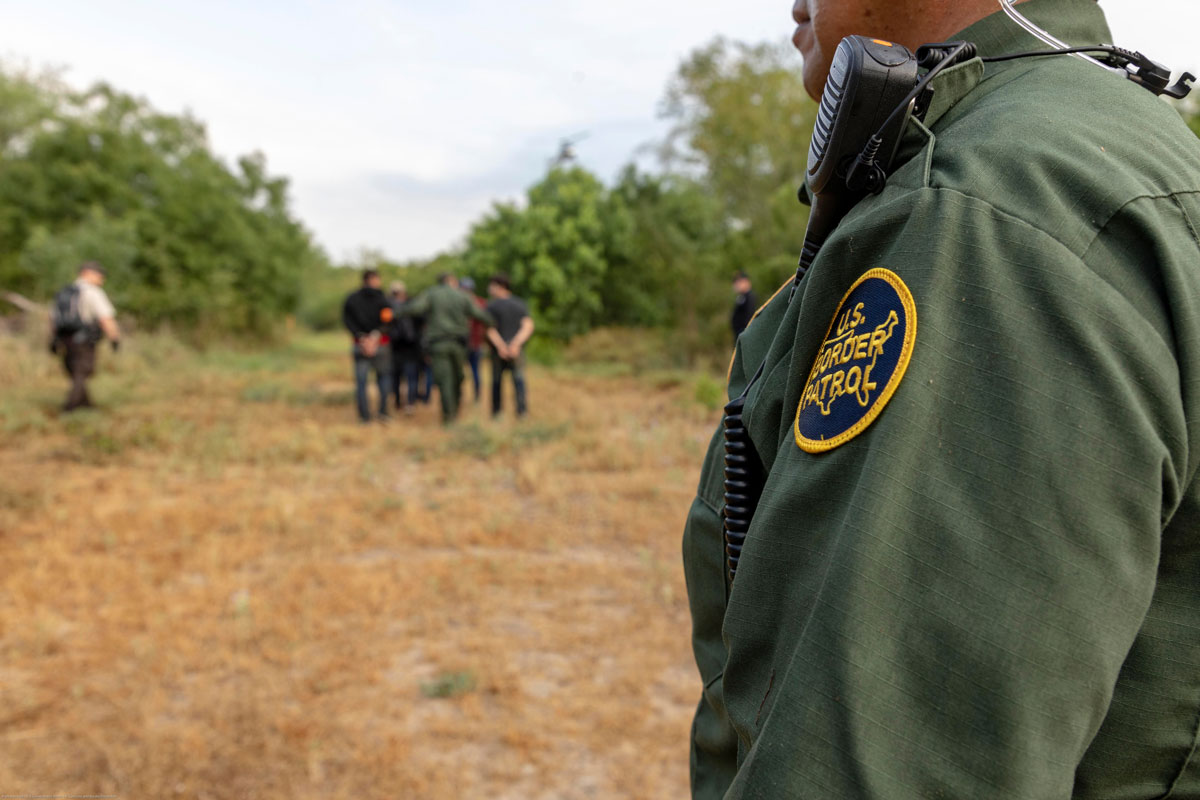 Biden's Border Crisis
President Biden has created a disastrous border crisis that threatens the security of Americans, and it's only getting worse. Thousands of Americans are dying because of the humanitarian, drug, and crime crises at the U.S./Mexico border. Yet, the Biden administration continues to defend their dangerous policies.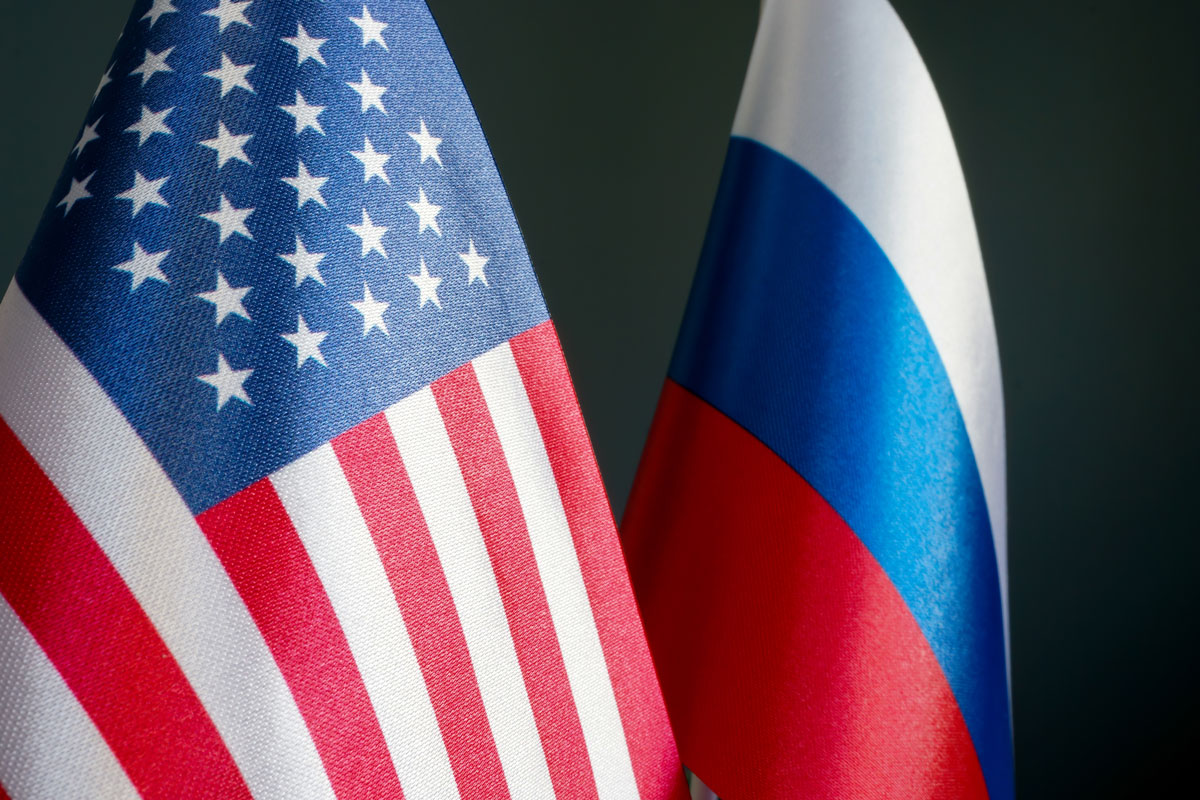 Standing Up To Russia
After years of talk, Biden has failed to deter Putin's invasion of Ukraine. Instead, behind the scenes he has given concessions to Russia. So much for standing up to tyranny.